SAPPERMPOON PAINTING CO.,LTD.
POWDER COAT MATERIALS SERVICE
We are experts in powder coat materials in Chonburi, Thailand.
The highest quality powder coat materials 

services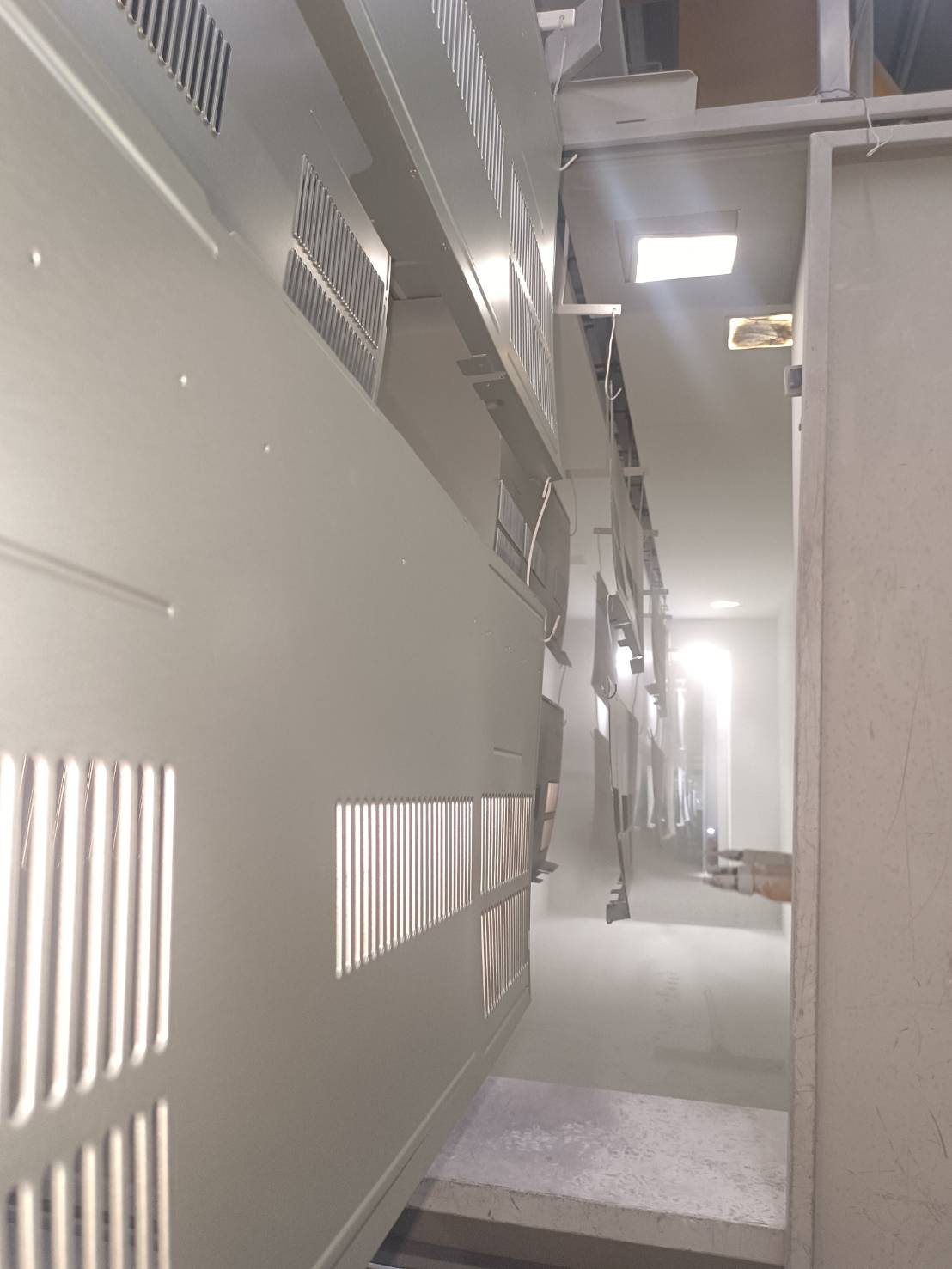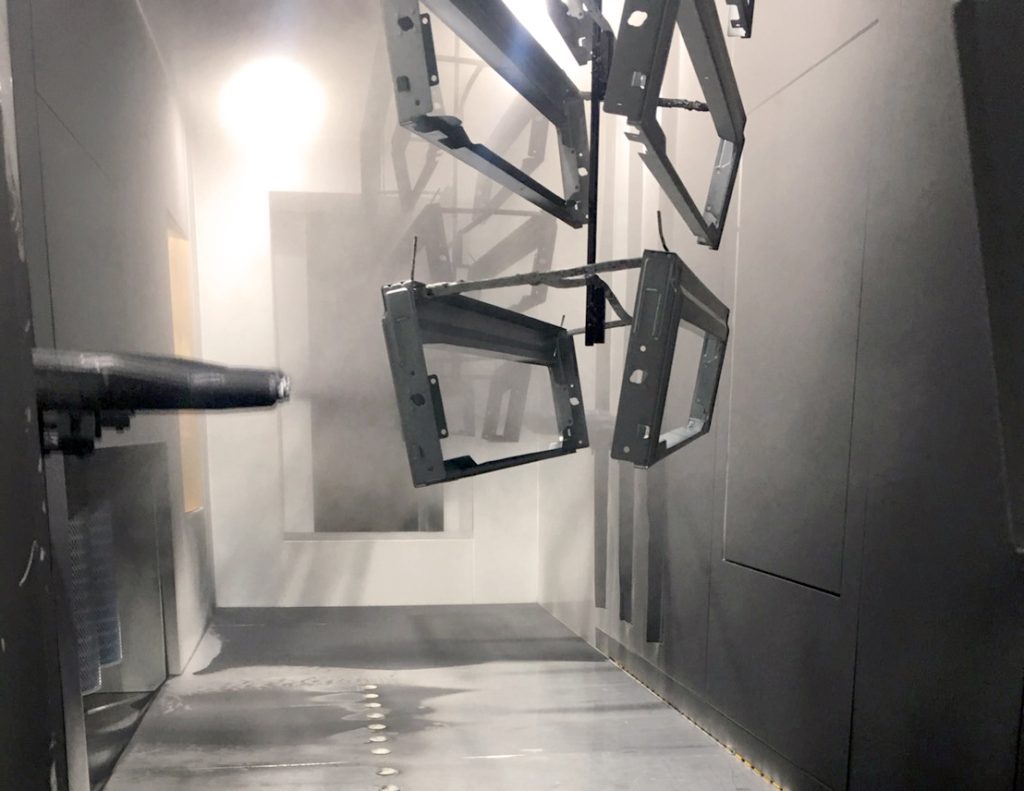 Sappermpoon Painting co.,Ltd.
บริษัท ทรัพย์เพิ่มพูนเพนท์ติ้ง จำกัด ดำเนินธุรกิจงานพ่นสีฝุ่น (Powder coat) ลงบนชิ้นงานที่เป็นโลหะเหล็ก และอลูมิเนียม เพื่อใช้ในโรงงานอุตสาหกรรมต่าง ๆ ให้กับลูกค้าทั้งภายในประเทศและต่างประเทศรับรองคุณภาพด้วยมาตรฐาน ISO IATF16946:2016 และ ISO 9001:2015  See more…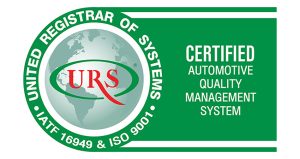 "เรามุ่งมั่นผลิตสินค้าที่มีคุณภาพ พร้อมให้บริการที่ดี และปรับปรุงพัฒนาอย่างต่อเนื่อง เพื่อความพึงพอใจสูงสุดของลูกค้า"
"We are committed to producing quality products ready to provide good service and continuously improve for the highest customer satisfaction"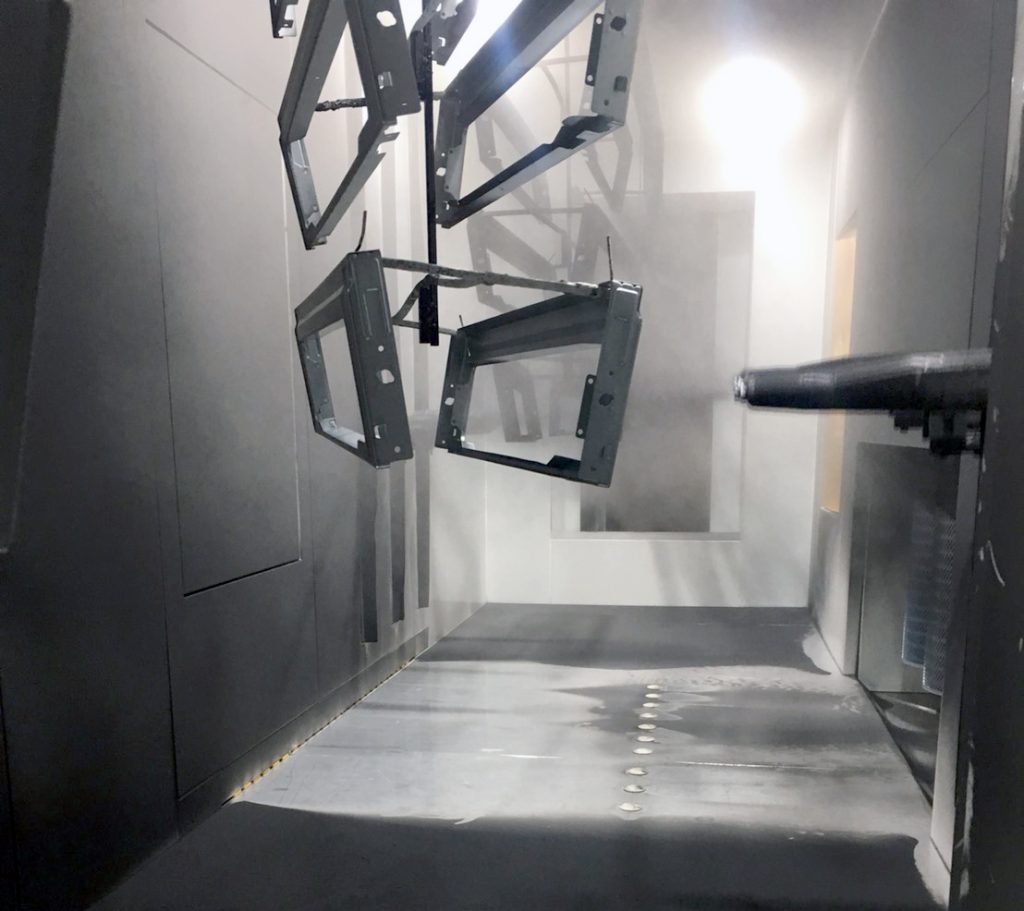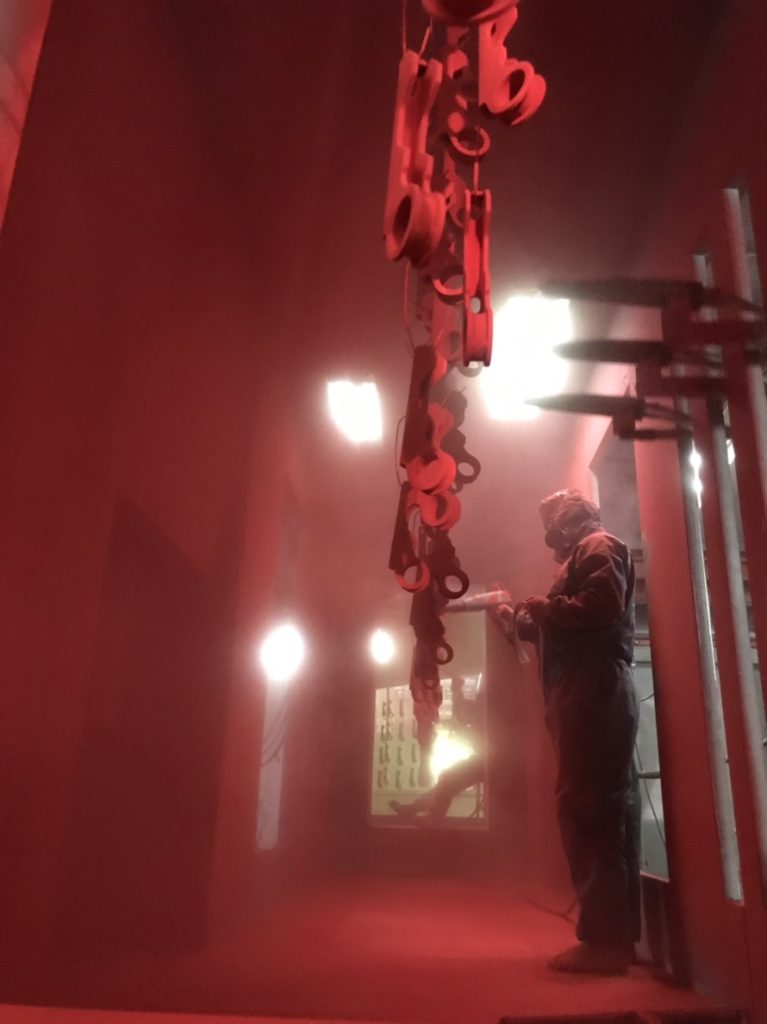 We had applied the most advanced industrial equipments and detecting instruments.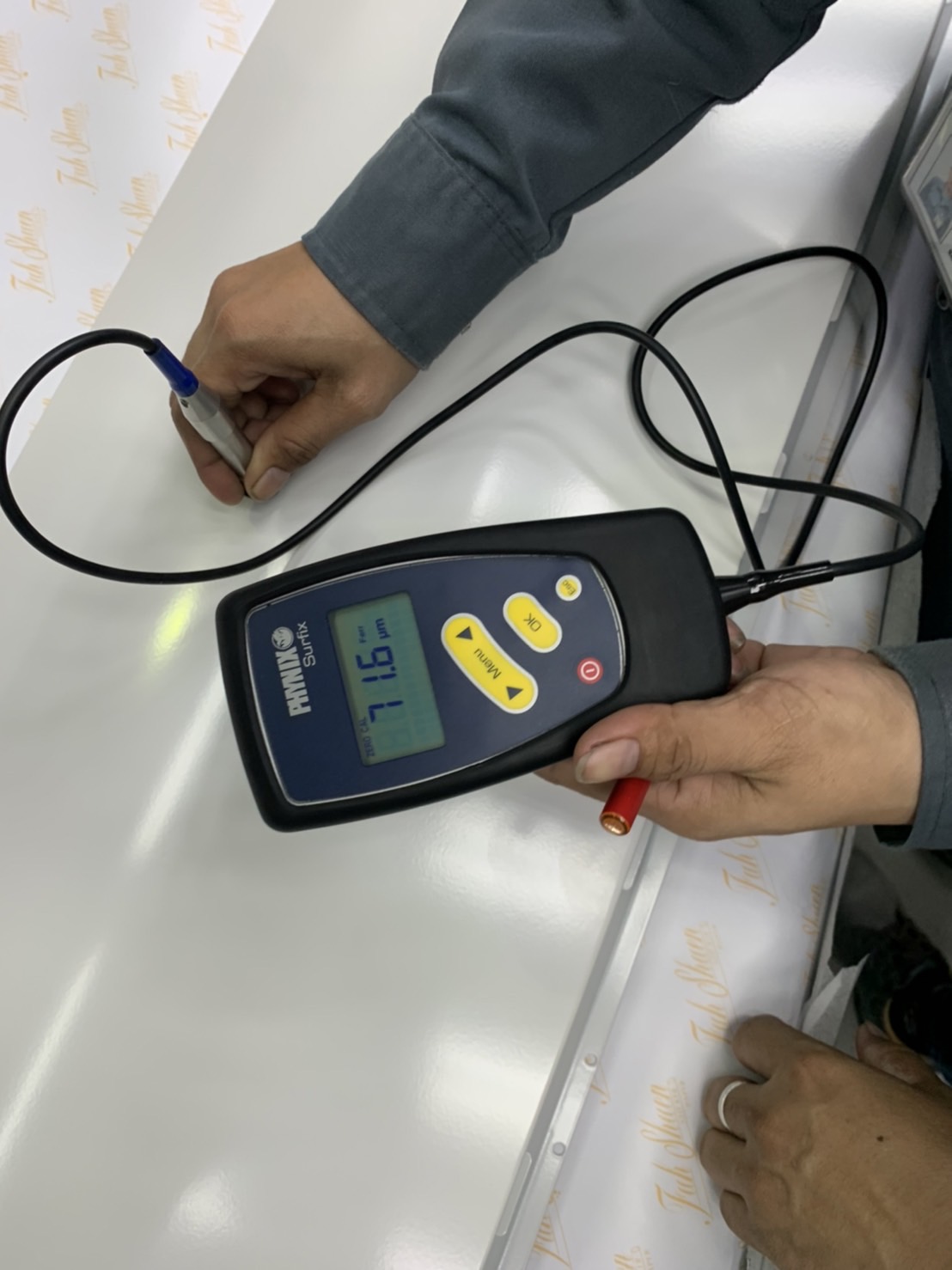 We are ready to support customer's products.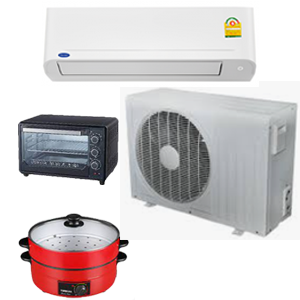 Home electrical appliance parts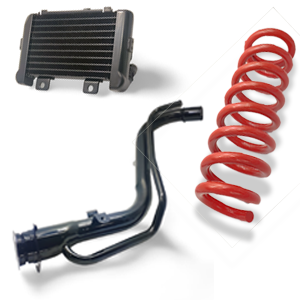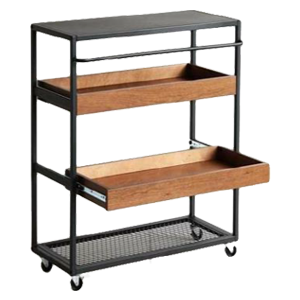 We use high-quality powder colors from reliable partners. So that our products are of quality
123 moo.3 T.Nongmaidaeng A.muang ,Chonburi 20000
Phone : +66(0) 3827 4166-7
Email : info.spppainting@gmail.com